The Ultimate Guide to B2B Ecommerce Success
Many B2B businesses are still grappling with the effects of the dramatic shift towards ecommerce. Forrester forecasts that B2B ecommerce in the US will reach $1.8 trillion and account for 17% of all B2B sales by 2023. It's evident that ecommerce is no longer a luxury for B2B organizations.
B2B ecommerce is borrowing more and more from B2C in terms of features and marketing. However, there are still many differences between the two. While B2C ecommerce aims at a wide range of customers, B2B targets niche groups that purchase in larger quantities in repeat cycles and have complex buying processes with decision-makers usually not being the end users. The main priority of B2B ecommerce is therefore to build and maintain long-term customer relationships with features focused on ease-of-use and convenience for repeat purchases.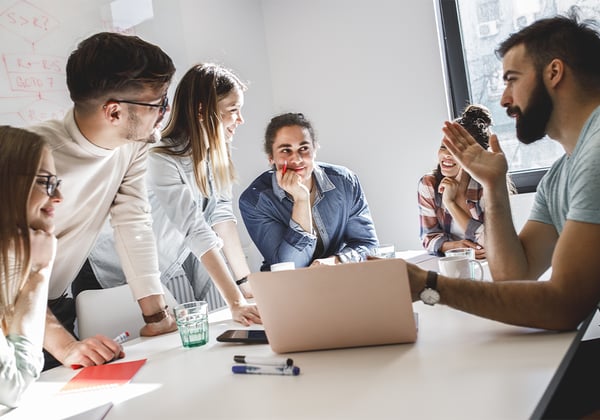 With multiple considerations necessary to appeal to business buyers, developing and implementing an ecommerce program is an intricate process. It's a long journey with many stakeholders and a larger investment in terms of time, effort, and expense. But the returns are potentially much greater.
Implementing a successful B2B ecommerce program requires a more strategic point of view because ecommerce is now a primary sales channel for many B2B organizations. The right strategy includes selecting the right ecommerce platform, a process that involves much more than simply looking for a cool design and a product catalog from a market full of capable solutions.
This guide will take a look at some of the challenges in implementing a B2B ecommerce program, and the main things you should know to ensure your program will be successful.